Visitors to the Golden Triangle region can enjoy beautiful scenery, historic sites, and charming communities.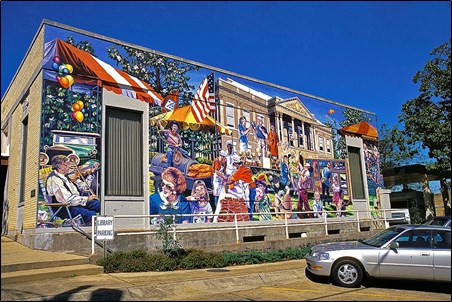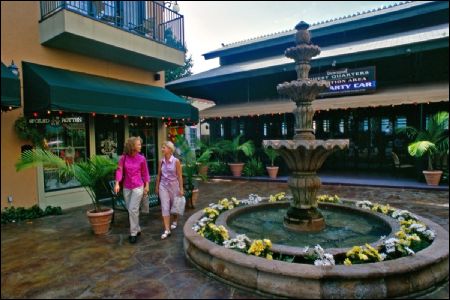 The abundant natural resources of the region bring thousands of sportsmen to south Arkansas to hunt deer in what is considered the best deer hunting region in the state.
They also come in search of the lunker bass that reside in the area's legendary lakes and rivers.

---
 Ouachita County
The city of Camden attractions include:

The McCollum-Chidester House in Camden

McCollum-Chidester House, which served as a Union headquarters when federal troops occupied the town during the Red River Campaign. About 10 miles to the northwest, the site of the Battle of Poison Springs is preserved at Poison Spring State Park, one of three state parks commemorating the campaign.

 Oakland Cemetery, which is on the National Register of Historic Places, is the largest Confederate cemetery in the area.
Artifacts related to two famous Camden products, Camark pottery and Grapette soft drinks, as well as Civil War and railroad relics, are exhibited at the Camden Visitors Center and Museum.
Two major events held in the city are the spring Camden Daffodil Festival and autumn BPW Barn Sale.
---
Columbia County
Home to the Magnolia Blossom Festival and World Championship Cookoff Magnolia is known for one of the best festivals in South Arkansas.  The event is held the 3rd Saturday in May.  For more information go to their website at Blossom Festival.
Logoly State Park
Located in Columbia County Logoly is Arkansas's first environmental education state park where interpreters present workshops on ecological/environmental topics. The park's natural resources provide a living laboratory for students and visitors. Most of Logoly's 368 acres comprise a State Natural Area that includes unique plant species and mineral springs. Park facilities include six group tent sites (no hookups), a bathhouse with hot showers, standard pavilion (free to educational groups), picnic sites, playground, trails, and a visitor center with exhibits and an indoor classroom.
Lake Columbia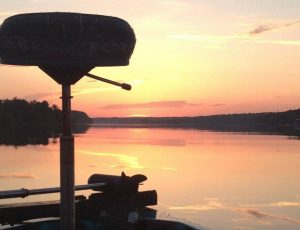 Lake Columbia is a 3,000-acre impoundment stretching for six miles along Beech Creek about six miles northwest of Magnolia. It was constructed in 1986 by the Arkansas Game and Fish Commission, which provides three concrete boat ramps, two with accompanying courtesy boat docks and fishing piers accessible to persons with handicaps. A picnic area is available in a day-use area on the lake's south shore. The lake and campgrounds are owned and managed by the Columbia County Rural Development Authority.
---
Union County
South Arkansas Arboretum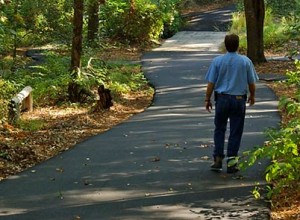 This 12-acre wooded site adjacent to the former El Dorado High School features plants native to Arkansas's West Gulf Coastal Plain and exotic species including flowering camellias and azaleas. Managed by South Arkansas Community College, the arboretum offers paved walking trails, a rental pavilion, rental gazebo, restrooms, and parking.
The City of Smackover attractions include: