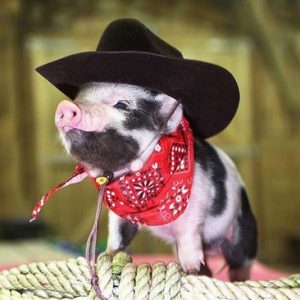 Hampton is the county seat of Calhoun County and has a population of 1,324. Even if you have never visited this small town, you may recognize its courthouse which was featured at the close of the television show "Evening Shade." Hampton is the hometown of Harry Thomason, producer of "Evening Shade" and "Designing Women."
The city is known for its annual Hogskin Holidays festival held each spring. Named for the county's nickname – "Hogskin County" – the festival began in 1992 and has grown into a regional attraction with arts and crafts, a parade, a rodeo, a carnival, and a pork chop cook-off.
Hampton is located at the intersection of U.S. highways 278 and 167, both major arteries through the Golden Triangle region.
For more information, visit the City of Hampton's website.