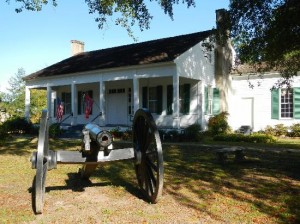 Located on a bluff overlooking the Ouachita River, Camden had a population of 12,183 as of the 2010 census and brands itself as the "Star of the River." This historic city was once home to Camark pottery and Grapette soft drinks, and visitors today can find many places to stroll the corridors of yesterday. Much of Camden's history has been preserved, and many of the antebellum homes have been restored.
Tourism
Tourists find many reasons to flock to Camden, starting with the unique festivals like the BPW Barn Sale in the fall and the Daffodil Festival in the spring. Visitors also like to take advantage of the abundant wildlife and fishing opportunities found in this part of the state. No one should miss the McCollom-Chidester House or the drive-by tour of more than 20 historic homes and numerous landmarks.
Education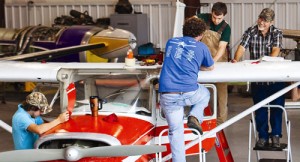 Camden is home to the Camden Fairview School District. The district is wide-spread, serving all of Camden, Louann, Chidester, Reader, and Stephens.
Southern Arkansas University Tech is located in the nearby Highland Industrial Park and offers numerous two-year degrees and technical training.
For more information, visit the City of Camden's website.